Internet

Światłowodowy
Dla BLOKÓW
FTTH (Fiber To The Home – światłowód do domu), tak nazywa się nasza usługa. Kabel światłowodowy poprowadzony jest od centrali do samego mieszkania abonenta. Dzięki temu naszym klientom, jako nieliczni możemy zaoferować Internet w wersji Symetrycznej o bardzo dużych prędkościach tj. nawet do 10 Gb/s.
Jeśli mieszkasz w Bloku, czyli w zabudowie wielorodzinnej, to ta oferta jest dla Ciebie. Kabel światłowodowy, do domu Abonenta doprowadzany jest przeważnie z klatki schodowej.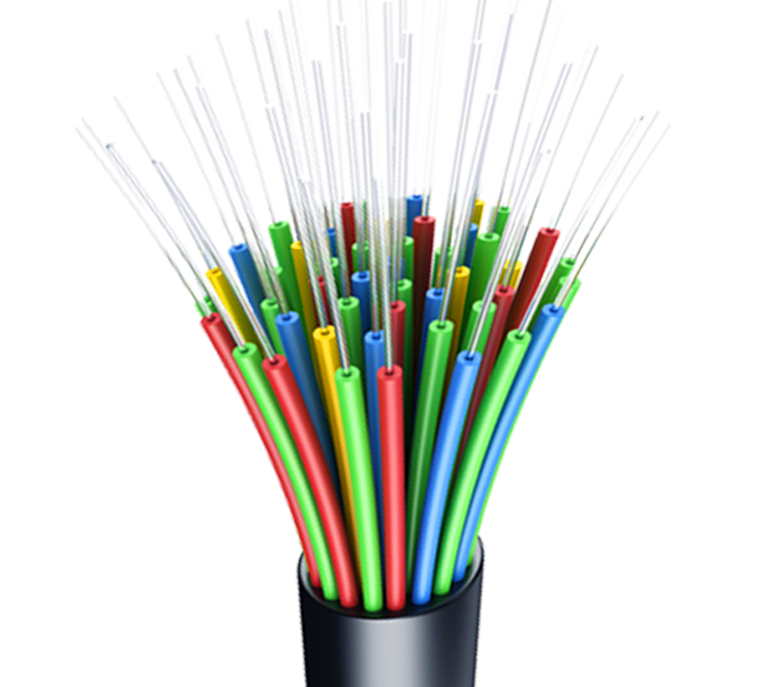 Dlaczego my ?
Ultraszybkie
połączenie

Symetryczne
łącza

Szybka pomoc
24/7

Darmowa
instalacja

Elastyczne
taryfy

Brak
zakłóceń

Lokalna
firma

Stacjonarny
serwis
Pamiętasz o Promocji

5 miesięcy za 0 zł ?
Jeśli przejdziesz do nas od innego Operatora Telekomunikacyjnego, udokumentujesz ten fakt i wybierzesz  taryfę 700 Mb/s to otrzymasz od nas 5 pełnych miesięcy całkowicie za darmo. Pośpiesz się bo promocja jest ograniczona czasowo.
Router WIFI otrzymasz za 1 zł